Selling Your Condo?
Thinking of Selling your condo? Simply click on the "condo picture" below to receive a free, complimentary condo evaluation and marketing plan on your condo today.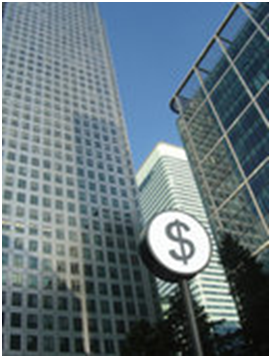 For most property owners their condo is among their largest financial assets, and deciding to sell is a significant decision that involves much research, preparation and most importantly, powerful marketing strategies.
The most effective tactic of selling a condo to quality buyers is to have a targeted, multimedia marketing method that provides maximum exposure to the largest audience possible. As a result of our focus on the Ottawa condo market we have developed an impressive array of marketing strategies specific to the needs of Ottawa condo sellers that maximize the efficiency and profitability of their transactions.
The tools, techniques and services provided by the Bytown Condos team will allow you to achieve an unparalleled level of success in the sale of your property. We empower sellers every step of the way, from strategically marketing and showcasing the property to making sure that everything is signed, sealed and delivered by the closing date.
Providing you, the seller, with comprehensive, high-quality listing services is our top priority. So when you decide to sell your condo, please complete the form below and let's get started!
Bytown Condos offers free Staging consultations and professional photo shoots on all of our listings.
Living in Ottawa
Featured Listings